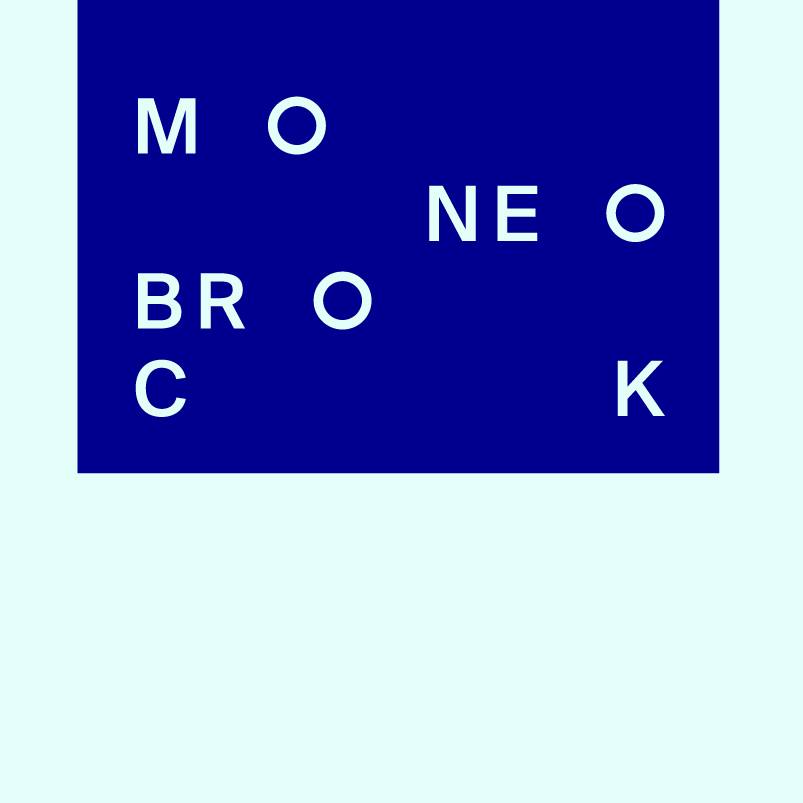 Moneo Brock Studio is an architecture firm characterized by the intensity of its design focus. The Studio's principals, Belén Moneo (Harvard, 1988) and Jeff Brock (Princeton, 1985), formed their professional partnership in 1993 in New York City after receiving their Masters of Architecture from Columbia University's GSAPP in 1991. Over the course of its 22-year history, the team has completed architectural projects ranging in scale from large public buildings to high-end domestic interiors, and has designed furniture, packaging and bathroom fixtures for industrial production. Moneo and Brock are primarily design architects, with broad experience collaborating with larger firms and consultants in the production and coordination of architectural designs from conceptualization through construction completion. Maintaining ties with New York, the firm opened its principal office in Madrid, Spain, in 2002, where it remains today. They are currently working on international projects in the Dominican Republic and Mexico.
Moneo Brock Studio's architects are attentive to the bond between form and function as well as the social and economic consequences of their architecture in today's society. The team has been able to deliver projects that are carefully considered throughout from the urban scale to the interior detailing to form a coherent whole. Of paramount importance is the degree to which they imbue their projects with a legible conceptual framework that elevates the work above the mere service of building program.
In their designs one can find an individuality of approach; they never bring formulaic responses to any set of problems, but treat each project as a new beginning and as an opportunity to investigate the vocabulary of architecture: space, light, and material. They pay great attention to the modulation of movement and of the qualities of natural light across the spaces of the projects, movement guided by light. The material qualities of building elements, the selection of building materials as well as interior and exterior finishes, are always carefully controlled to be in concordance with the project's fundamental concept. In developing a plan that will structure a space, the studio's focus will invariably question the relationship between the interior and the outside environment, both in the sense of the projects' urban context or natural setting, and the local climate, giving broad importance to sustainable design.
Belén Moneo participa en el Consejo Profesional Social de SCALAE